Donating equipment to help those impacted by flood waters in SEQ & Northern NSW.
We understand 1st-hand the impact of flood waters & the effort it takes to get back on your feet, with our Windsor site being severely damaged.
Ute Mesh NOW at your local Lyndons store, from $49.20!
ACRS certified SL72 Ute Mesh 4mx2m. Get in while stocks last, don't miss starting prices 50% less than SL62 4mx2m advertised by a large hardware chain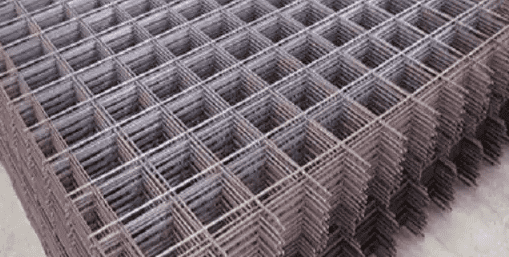 The home of leading building & construction supplies, with over 10,000 products.
Whatever your need we can help you find the right product at the right price to help you deliver your project, no matter what size.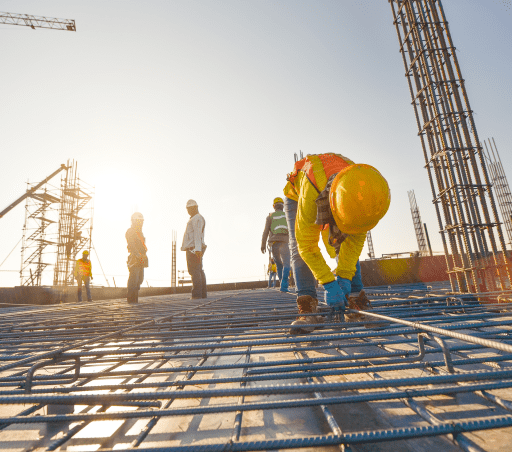 All your block-laying needs and more under one roof.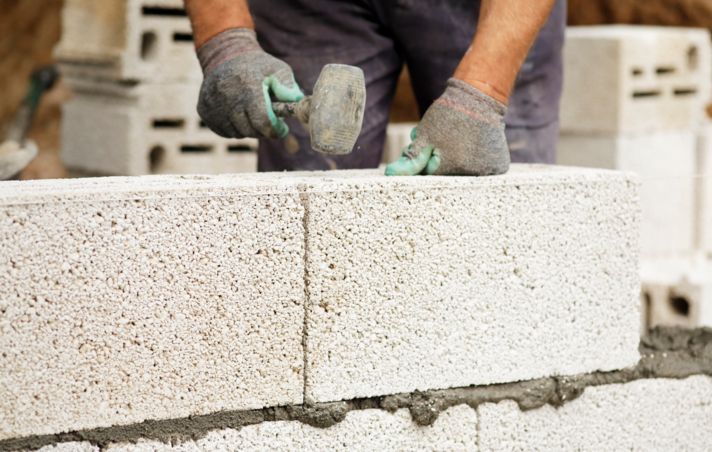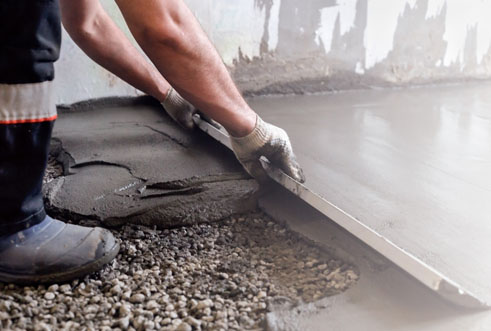 Locate your nearest store