The home of leading building & construction supplies, with over 10,000 products.
Whatever your need we can help you find the right product at the right price to help you deliver your project, no matter what size.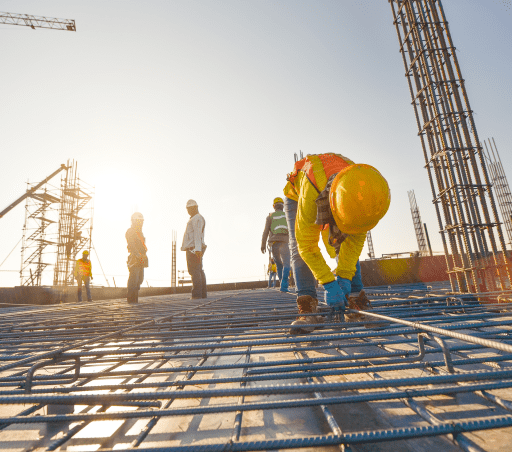 TuffTruk arrives at Lyndons
Come instore and see the latest that Lyndons and Flextool have to offer to make larger jobs easier and faster.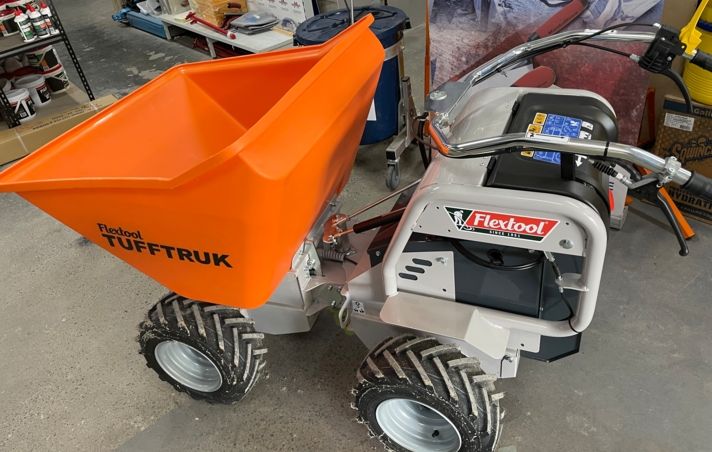 Our new range of concrete cleaners, sealers and densifiers.
Suitable for all type of projects. Available now at your local Lyndons store.
All your block-laying needs and more under one roof.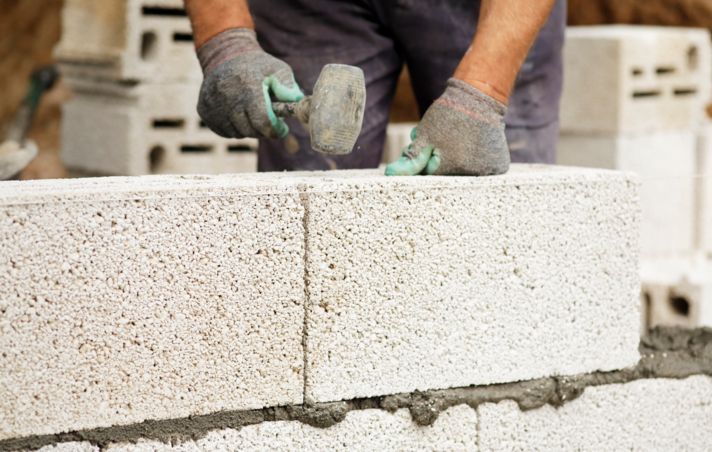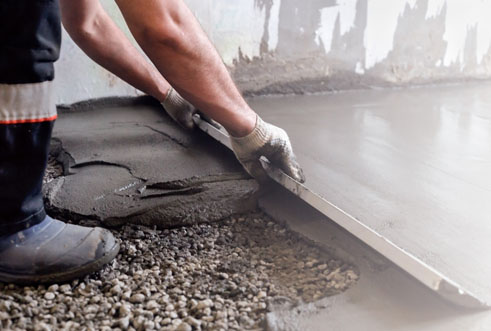 Locate your nearest store